Looking to upgrade your hardware equipment? We have the best solution for you: the Intel E10G42BFSR Dual 10G LAN card for servers! This is the perfect upgrade for older servers to reach 10g connectivity.
The Intel E10G42BFSR Dual 10G LAN is part of the Intel X520 adapters' family and has a number of advanced features that enable it to provide industry-leading performance. It is suitable for the following operating systems:
Windows Server 2012 R2
Windows Server 2012
Windows 8
Windows Server 2008 R2
Windows 7
Windows Server 2008
SP2, Windows Vista
SP2, Windows Server 2003 R2
Windows Server 2003
SP2, Linux
Stable Kernel version 3.x, 2×6, x, Red Hat Enterprise Linux
5,6, SUSE Linux Enterprise Server
10, 11, FreeBSD 9
VMware ESX/ESXi
For a better efficiency and advantageous prices, we recommend combining Intel E10G42BFSR Dual 10G LAN with compatible modules and cables from PeakOptical A/S
Examples of compatible PeakOptical SFP+ modules: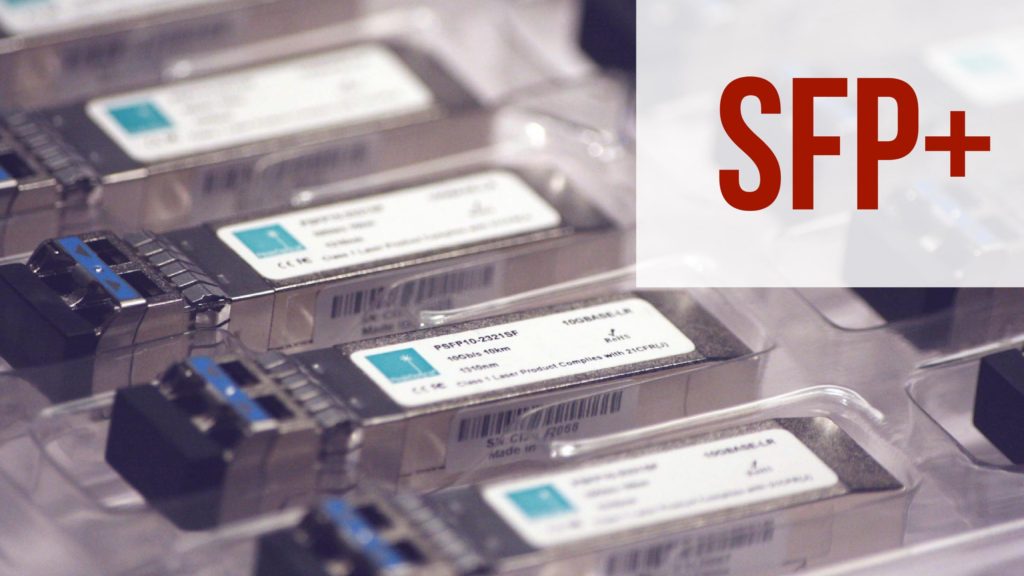 Example of cables: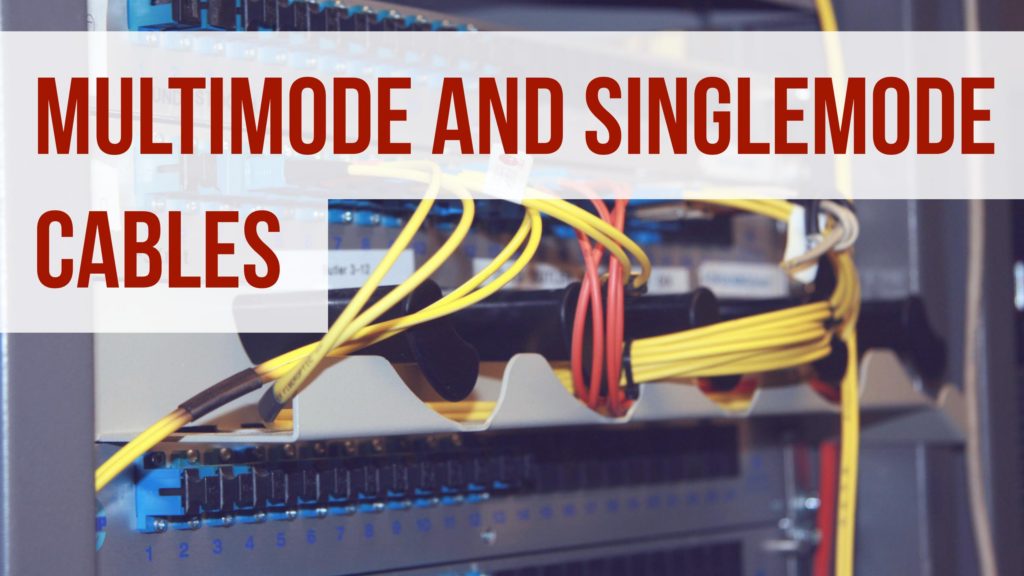 PTFMO4-xx-16F – LC/PC-LC/PC, Duplex, OM3, xxM, 3.0mm, Fiber Diameter: 50/125µm
Singlemode for LR modules
PTFSD-xx-16F LC/PC-LC/PC, Duplex, SM, xxM, 3.0mm, Fiber Diameter: 9/125µm
Detailed information about PeakOptical products can be found here.
Contact our team today and let us help you find the most suitable solution for you and your business!