Great news!  Yet another series of products have been added to the HNAS stock! The Oracle SPARC T4 Series are now available and only one phone call away!
The Oracle SPARC T4-1, Oracle SPARC T4-2, and Oracle SPARC T4-4 are ready to be purchased at advantageous prices!
The refurbished servers from HNAS are fast delivered and the test report is included.  The systems can be configured to meet your exact needs. Moreover, all HNAS products come with a 1-year replacement warranty!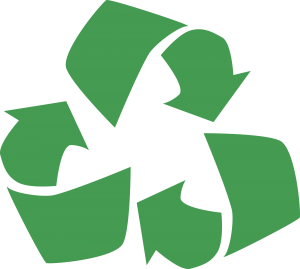 You can help the environment by buying the products provided by Handelsselskabet Nordjylland A/S and save on your budget.
Do you have Oracle/Sun equipment you no longer use? Contact our team today for a buyback offer!